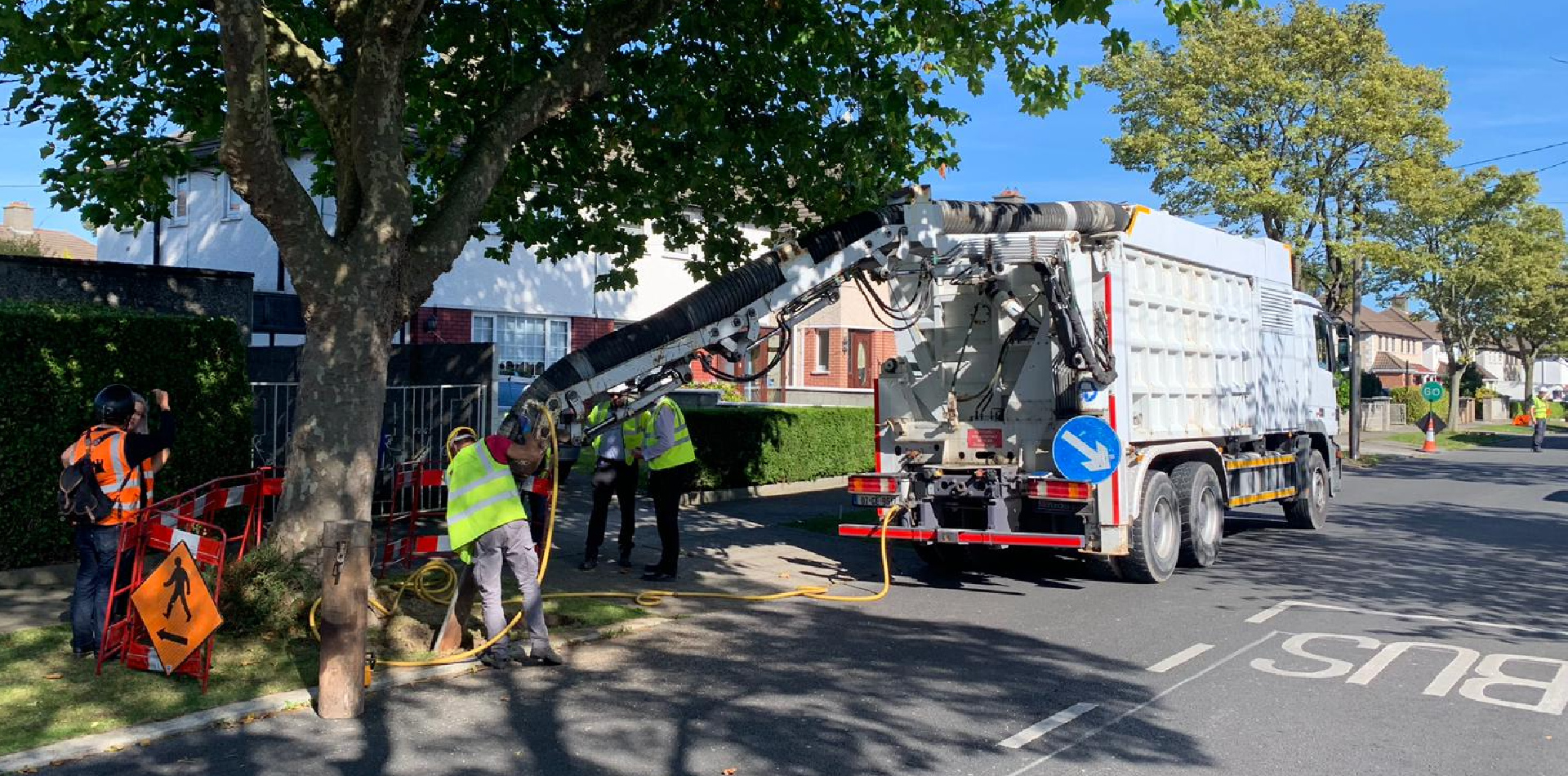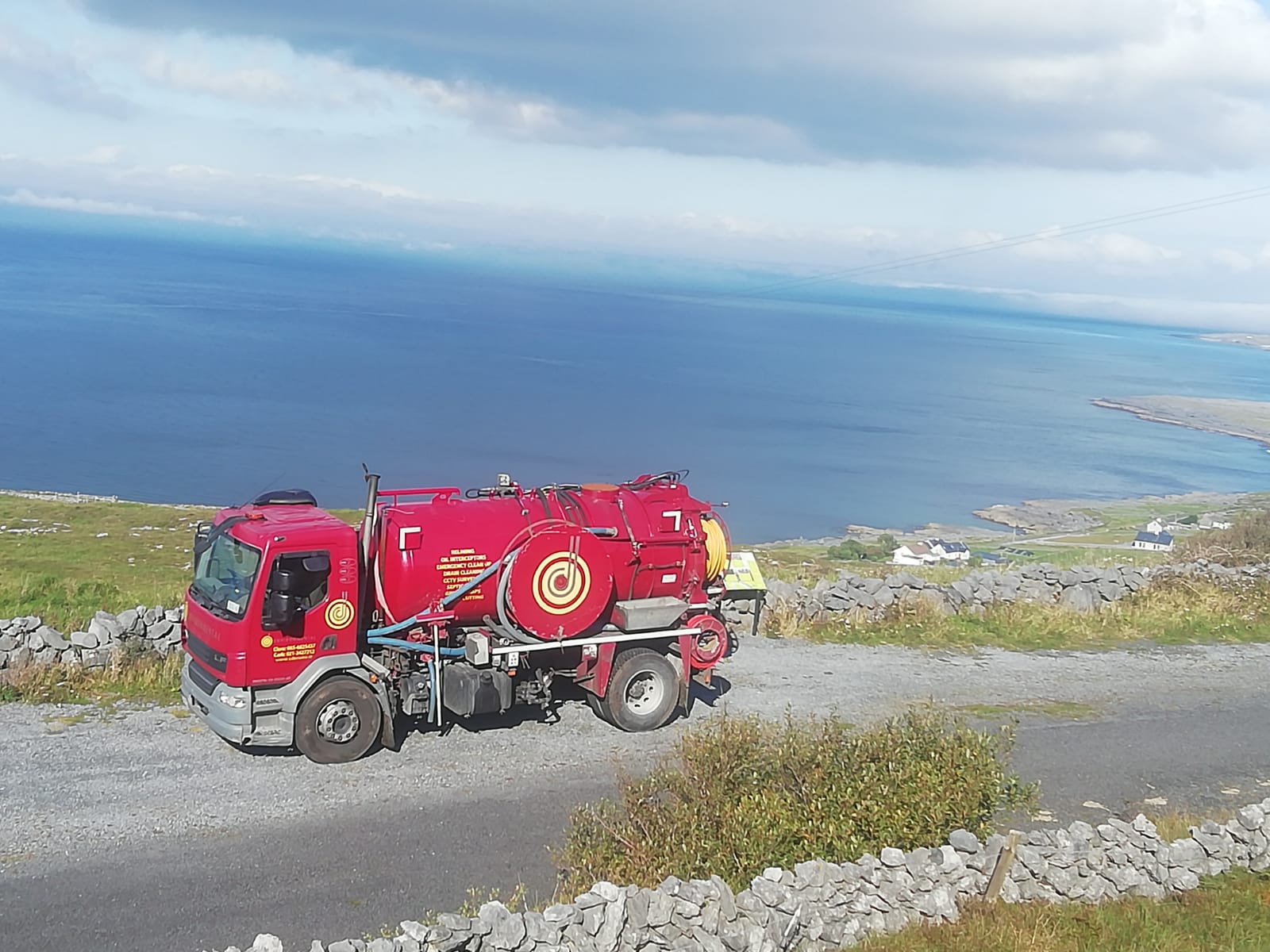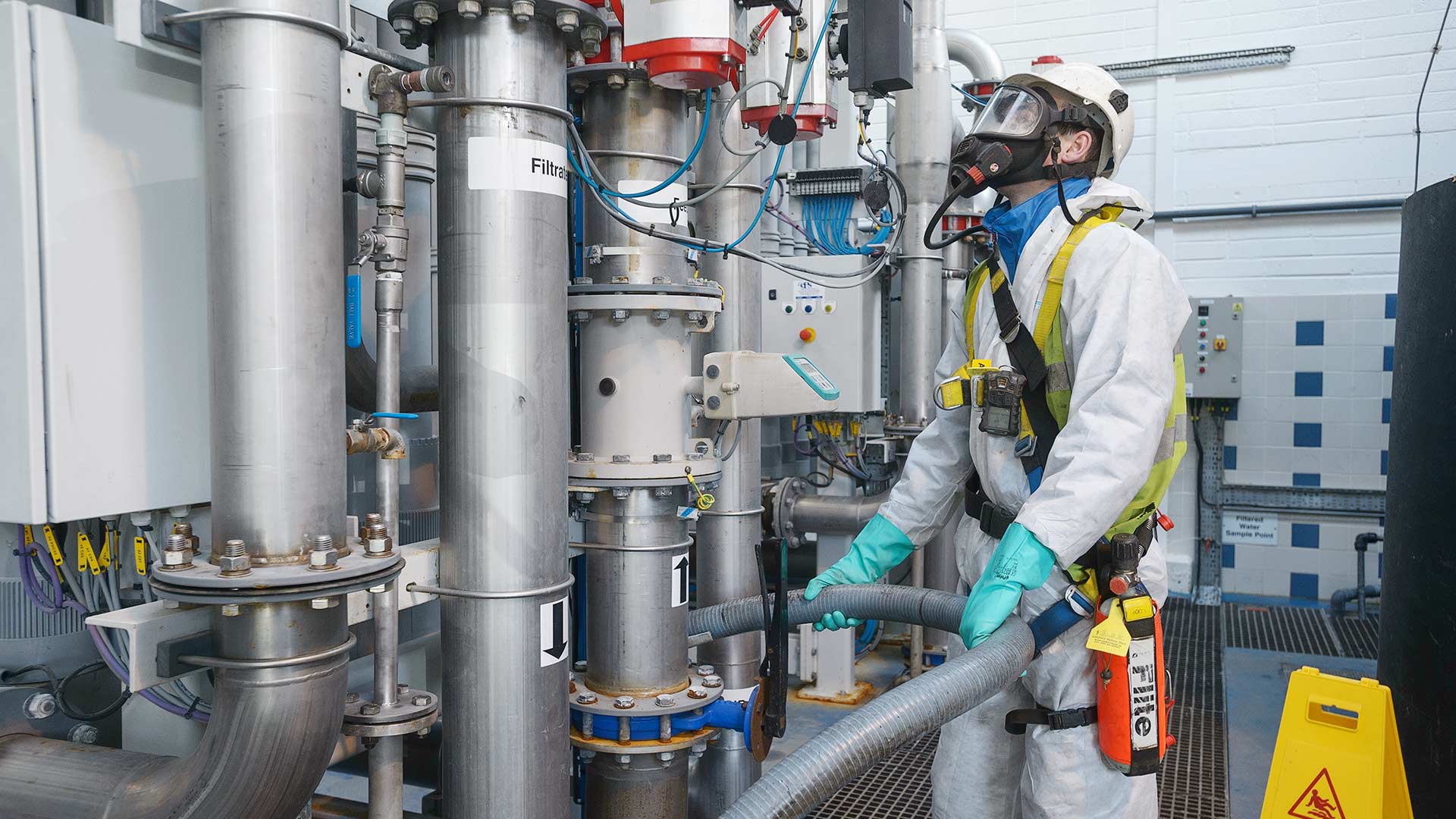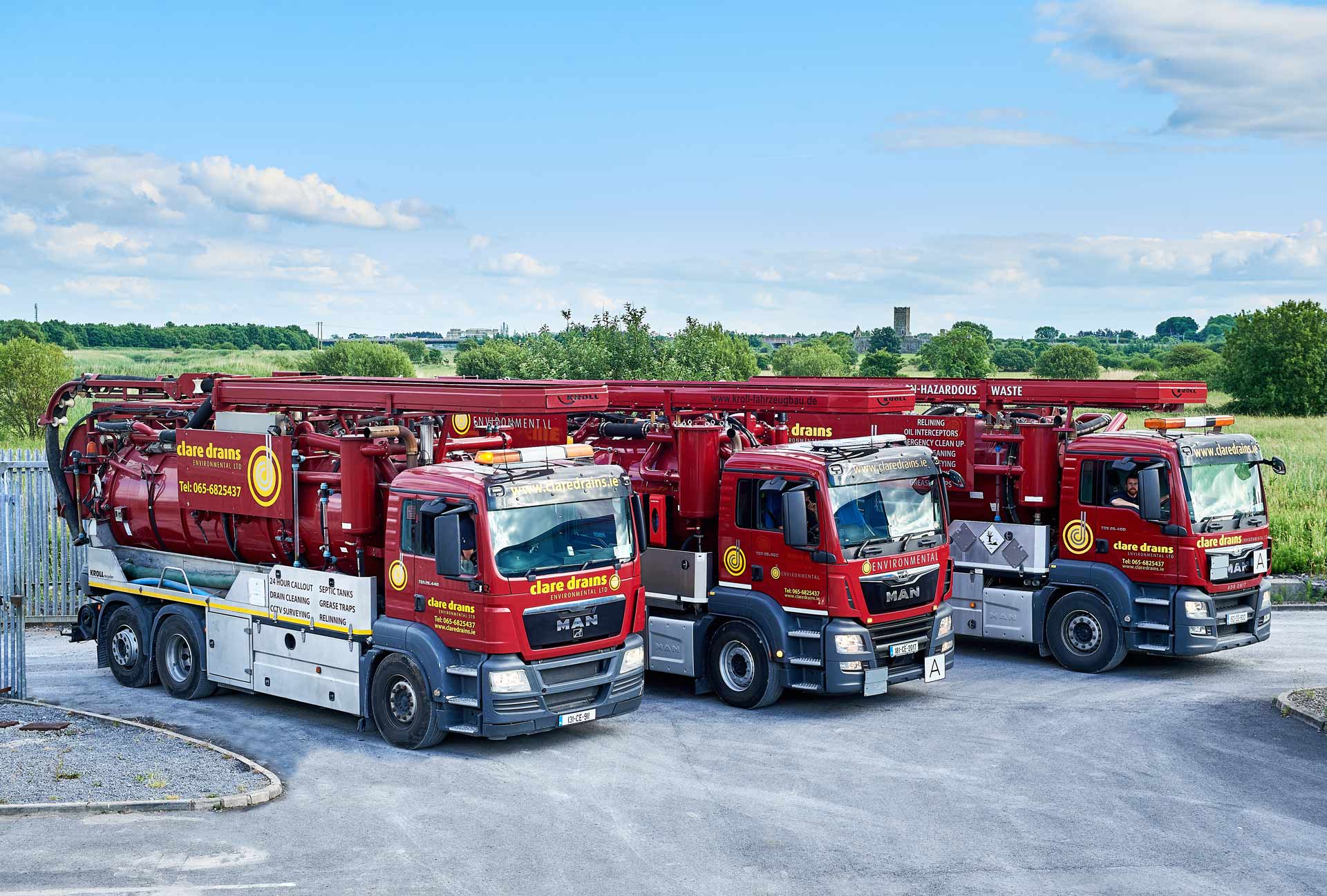 Slide Background
THE SAFETY AND SPEED OF
SUCTION EXCAVATION
Slide Background
CD ENVIRONMENTAL
AT HOME...
BOOK THE EMPTYING OF YOUR SEPTIC TANK HERE
Slide Background
Experienced and Equipped...
Superior Standards, Service and Safety
For 25 years CD Environmental has been a trusted drainage solutions provider of choice – providing a full spread of
environmental, waste management and drainage services to the commercial market – NATIONWIDE.
From our headquarters in Ennis, County Clare, our
fully-trained, qualified engineers and operators take to the road with our state-of-the-art drainage, industrial cleaning and tankering vehicles – to bring safe and effective
environmental solutions to businesses as diverse as
pharmaceutical and the hospitality industry. Whether it's straightforward septic tank cleaning, or sophisticated pipe surveying and repairs – it's about getting it right, first time.
Effectively. Safely. Completely.
Whether you're in hospitality, industry or you're a large pharmaceutical plant– your environmental system can literally be the foundation of your
business, and your efficiency, cost-effectiveness and safety can depend on it.
That's why we're here to partner with you, to ensure all your drainage and waste management needs are professionally provided for – conveniently managed under our one roof and serving you NATIONWIDE.