See If You Are A Fit For CD Environmental
At CD Environmental we harness the best in People. We are growing, so if you're in search of a rewarding and fulfilling career, you've come to the right place. We are looking for loyal, hard working people. We are fun to work with, and offer flexibility. And as you'll see in
our Community section, we love giving value back to our team, clients and the community.
At CD Environmental, we recognise that to be the best at what we do, we need the best people, and pride ourselves in being a people led business.
We want our people to enjoy their work. We are a small growing company, and we want our people to share in the success of our company.
You will have the opportunity to develop in your role and feel proud of the work you do. Working at CD Environmental is fast-paced, challenging and incredibly rewarding.
This is not just another job this is your career.
Join us, won't you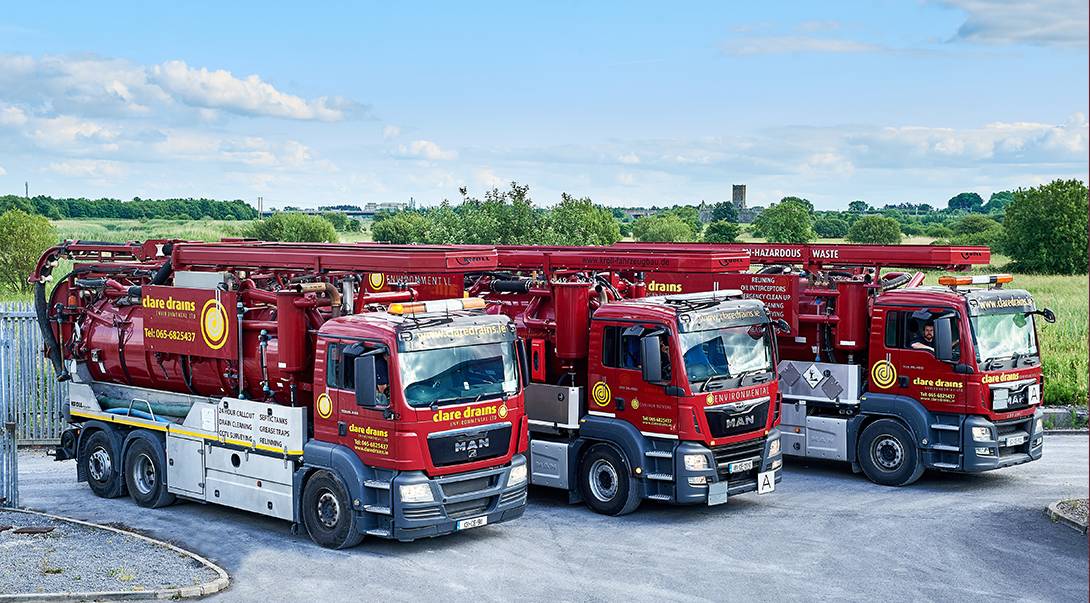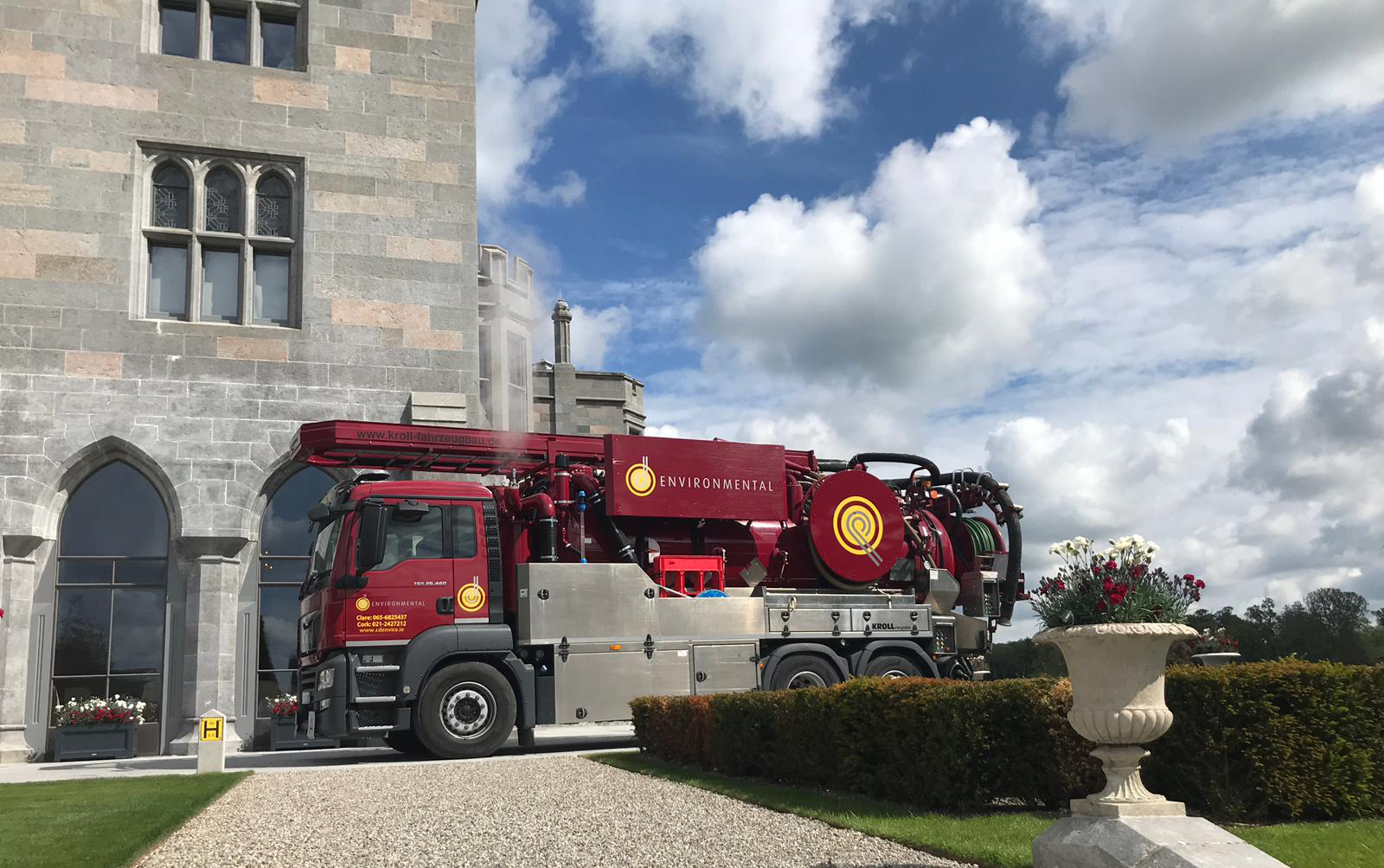 Due to our continued success and expansion we are looking to recruit an experienced individual in a multipurpose role of driving our Artic Tankers and Jet Vac vehicles.
The individual will hold a full clean C licence and safe pass to join our growing award winning team.
All our work is primarily in the Clare/Limerick area and occasionally further afield.
Experience in driving tankers & transporting liquids a bonus. Excellent rates of pay to experienced candidates.
• Operating our Jet Vac Trucks (KROLL & ROLBA) & Artic Tankers to complete drain cleaning & jetting works.
• Completing daily walkaround checks.
• Performing basic repairs and maintenance in the event of accident or breakdown while in transit.
• Paperwork/Dockets.
• Keeping informed of road closures, accidents and traffic diversions.
• Completing multiple collections and drop-offs each day.
• Liaising with clients on work sites
• Full Clean Valid C Licence with at least Two (2) years driving experience
• CE Licence would be advantageous.
• Experience of High Pressure Jetting & Drainage Cleaning
• Valid Safe Pass
• Manual Handling
• Company events
• On-site parking
• 10 hour shift
• Monday to Friday
• Overtime
• Weekend availability